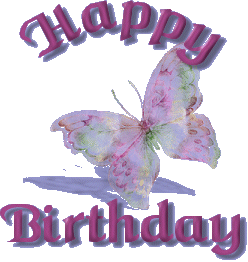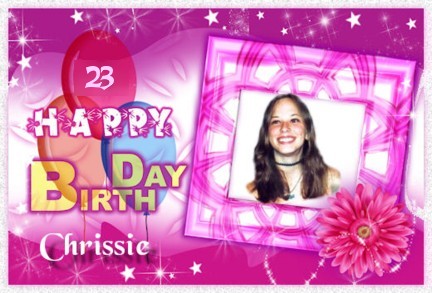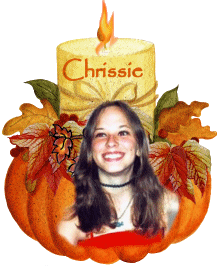 The two images above are loving gifts from Polly, mom to Angel Jessica.



In Loving Memory of
Christian Victoria Carrigan
November 14, 1986 - December 6, 2001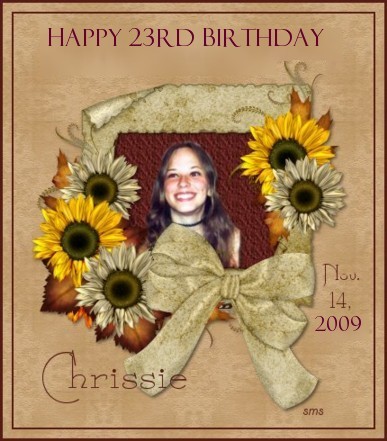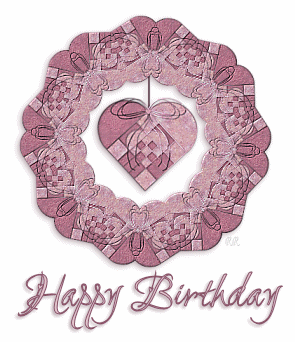 Kathie,
Holding you in my heart and prayers for Chrissie's birthday.
I pray it will be a day of peace and happy memories for you,
and that you will feel Chrissie's loving spirit all around you.
Love and hugs,
Saralyn
Angel Robbie.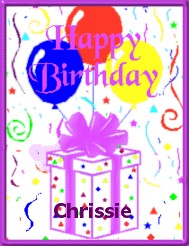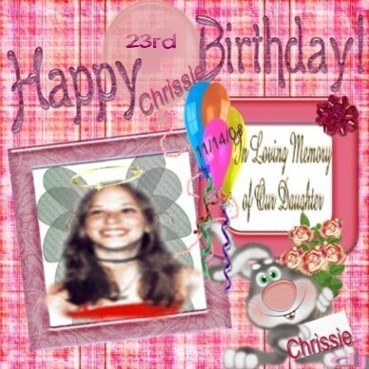 This is a gift from DJ, mom to Angel Shane.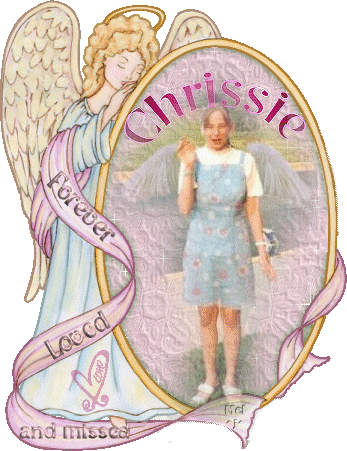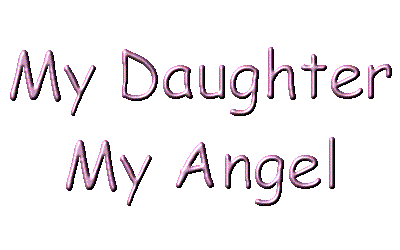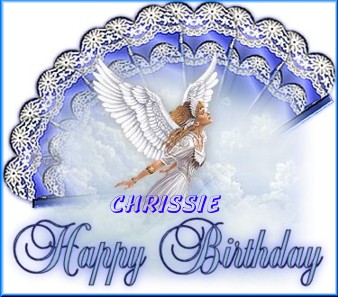 Dearest Angel Chrissie,

Wow, here we are at your 23rd birthday. So many milestones have gone by in the nearly 8 years you have been gone from us. Your 16th birthday, Graduation, your nephew and niece being born. You going off to college, so many little milestones we take for granted each day. One that we do not forget is you are missed so much each and every day. We miss you and love you more and more each day. We are keeping your memory alive in small ways. Two years ago we gave a girl or guy (yes guy now at Hood) a ring scholarship for the class ring for 2008. The year you would have graduated from Hood College. We knew you wanted to follow in your sissie's footsteps so we gave the scholarship in your name there. We know you keep watch over your nephew Petey and your niece Vanessa. We named her after you, we changed her name a little since there is only one you. Vanessa means butterfly so she is Vanessa Christian.

Love you and miss you more each day. Please have a great birthday with all of your Angel friends. Know we will be thinking of you on your special day and sending you balloons.

Till we are all together know we will continue to love and miss you each and everyday.

Hugs & Love,
Mom
Happy Birthday Sweet Angel Chrissie.
To Live in the Hearts of Those We Love Is To Never Die
With Love
Ann, Laurasmom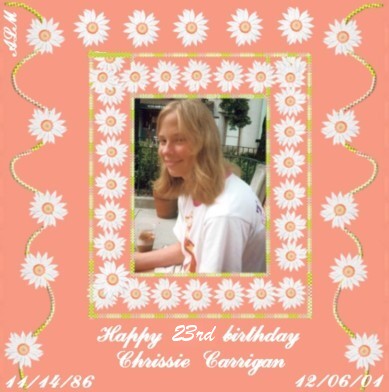 This is from Shirley, Mom to Angel Laurie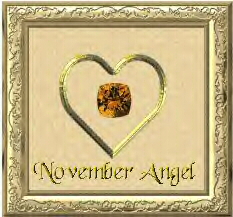 Chrissie (Fievel, sissie)

First and foremost Happy 23rd Birthday in Heaven!!! We all miss and love you. It is hard to believe that you are gone. I hug Jade Green bear every night and kiss her in the morning. I guess you already know that. You continue to inspire me to do great things.

Petey talks about you all the time and calls you a cutie. At 4 years old he is already into girlsÖall girls are cuties. Vanessa also smiles when we talk about you. You have touched their lives without you even being here.

I really miss your voice and hugging you. I look at the sunset in the fall and wonder if that is what it looked like when you died. Every sunset in the fall is beautiful, I guess you have a hand in that. I honstely cannot say that I enjoy the fall, however we do look forward to Halloween! We put up the decorations that you made in 2001.

I really want you to know that I am not angry at anyone (Ana, Jade, Jan, Victoria, Mother). I cannot hold on to that anger. I know why you are gone and Iím at peace knowing you are at peace. I will forever love you, however there is a scar on my heart that will never heal. I wrote a poem in 2005 for a class I was in. I am sharing it with you.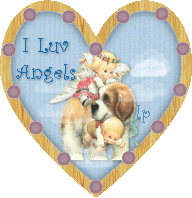 Sissie, I love you always and forever. Even though you are in Heaven you will always be my sister and best friend.

HAPPY 23RD BIRTHDAY FROM ALL OF US!!! WE LOVE YOU!!!

Peter (PETA BREAD), Petey and Vanessa (Tiggers in Training) and Trevia your sister (TANYA, SISSIE)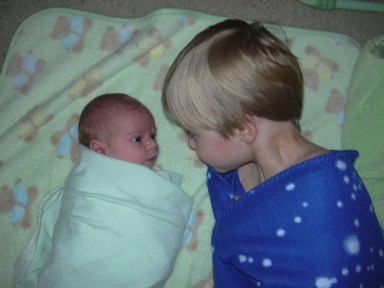 Petey and Vanessa.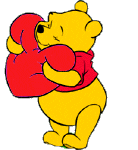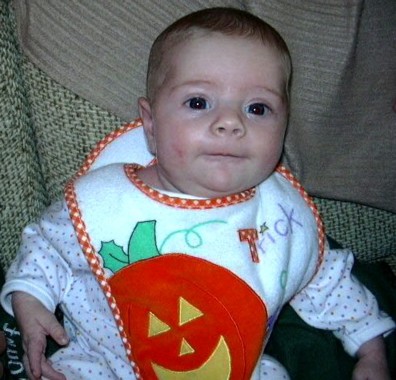 Vanessa all dressed up for her first Halloween!.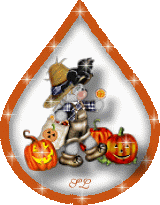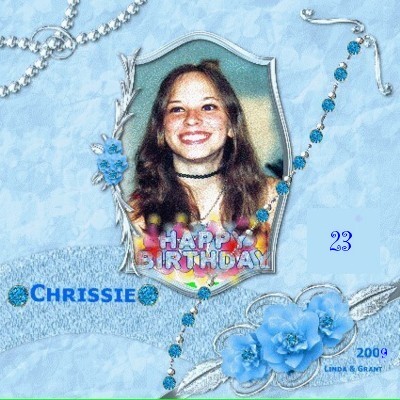 This gift is from Linda, Mom to Angel Grant.
And this beautiful gift is from Christine, Mom to Angel Deborah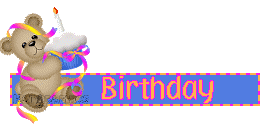 Remember Me with Love...
Author Unknown

As years pass by, and others rarely mention my name,
remember me with love.
When my anniversary date arrives,
take a moment to say my name out loud.
If tears fall, let them.
Wherever you are, know that I am.
I live in your heart, mind and soul.
Don't worry, you will never forget me
and we will be together again.
I have taught you about a mother's love
in a way nothing else possibly could.
Don't waste this lesson,
use the love you still have to give to others.
Comfort others who have had a loss, do it in my memory.
A little bit of me, lives on in each person you touch.
You have the power to make my legacy,
one that I would be proud of.
Light a candle, buy a rose, perform an act of kindness.
Our love is so great,
no remembrance could ever be large enough
to show how much you love me,
for true love has no boundaries.
And don't forget, I love you too.
Look at a puffy cloud, flower or bird and have no doubt;
my angel spirit is.
Contemplate the many gifts I've left,
how I've affected your life in a good way.
I've shown you how precious life is
and given you a greater appreciation of it.
I've let you discover how strong you really are.
I hope my short time here has made you discover what is really important
Has it made you a better person? I hope so!
Your faith has been tested, and hopefully it has strengthened.
I hope your heart is filled with peace.
Most of all, know that our love is eternal.
If you think of me today, I will be rejoicing from above.
To know you have remembered me with your precious mother's love!
Remember me with love!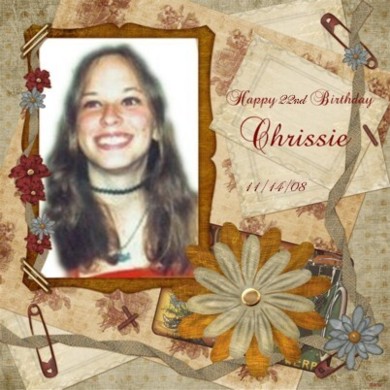 Here's a gift for Chrissie's 22nd bday. I know how you are feeling since I had Billy's 22nd this past May.
You will be in my prayers.
Billy Kayser's Home Page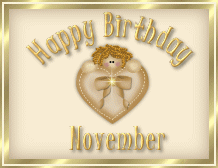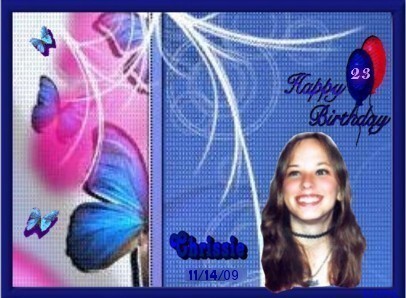 Kathy,
As Chrissie's Birthday approaches, here's a gift I made in her memory.
Happy Birthday Chrissie!
Hugs, Debbie
My Grandson Jakob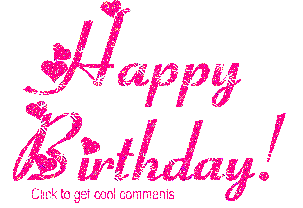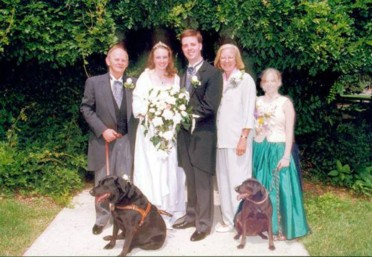 Chrissie at her sister's wedding. Below is the poem that Trevia wrote in Chrissie's memory.

Five
By: Trevia-Lynne Colwell
© 2005

Jade
Jan
Anna
Victoria
Mother
The five demons inside your head,
Each one wants to be heard.
You try to block them,
But you are powerless against them.

Goth
Depressed
Anorexic
Child
Protector
The five personalities inside your head,
Each one represents themselves
By using a part of you.
You are alone in the world.

Our grandmotherís death
Your first attempt
September 11th
Your second attempt
Your 15th birthday
Events in your life,
Some you canít control,
Some you can control.
Were you ever in control?

Pills
Knives
Guns
Ropes
An American Flag Scarf
The many ways,
The many tries.
Did you have control?
Did you know what was happening?

December
Sixth
Two Thousand-one
Five thirty PM
Silverchair
Please die Jade, Jan, Anna
Victoria, the Mother
Please go away, butÖ
Why did you take my sister?

Shock
Pain
Numb
Blank
Scream
Your life ended so soon,
You left the world
My world
In pieces.

Time
Healing
Grief
Guilt
Scars
The wound heals,
Over and over
Youíre on my mind,
And always in my heart.

Sissie
Sister
Fievel
Chrissie
Christian
The many names
I knew you by.
The only ones
That bring me peace.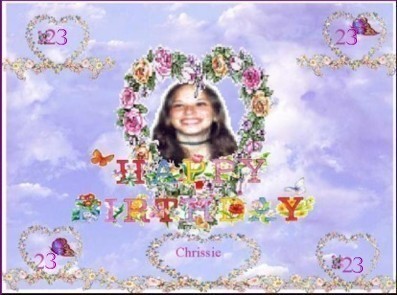 Thinking of you as your Chrissie's 23rd birthday Approaches
May you remember her with love and happy memories
With Love Jacob's mum
My Angel Jacob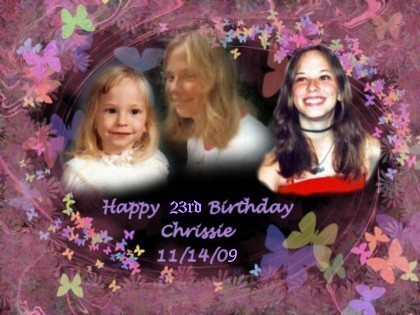 ((((((((Kathie))))))) Please know that you and your angel Chrissie are in my thoughts
and prayers, as her 23rd birthday approaches. I pray the day is gentle to you.
Love and hugs,
Angie, Dustin's mom
Dustin Hamilton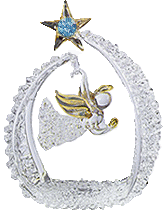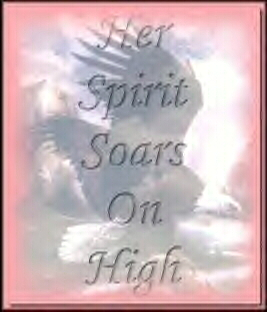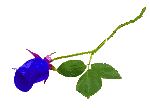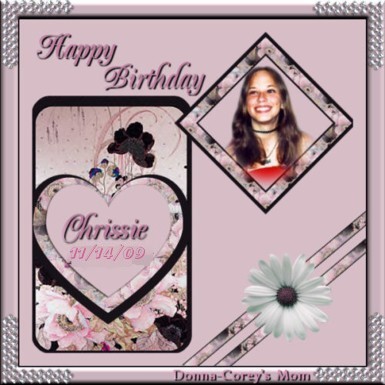 This gift is from Donna, Mom to Angel Corey.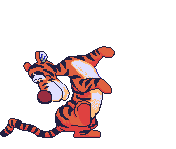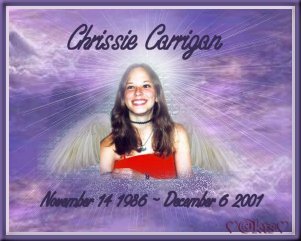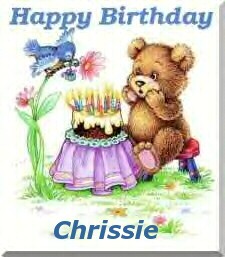 Birthday Thoughts

I hear you saying happy birthday
I hear every word you say
I feel the love coming from your heart
I know how sad you are because weíre apart

Iím in your thoughts of memories made in the past
Oh how you thought our making memories would last
You hold me spiritually inside of you
Held by the greatness of the love inside of you

Your birthday thoughts mean so much to me
It shows that you are always thinking of me
If I could have a birthday wish, which I do
Iíll just want to send my love right back to you
© 15 December 2006 Doyle Alldredge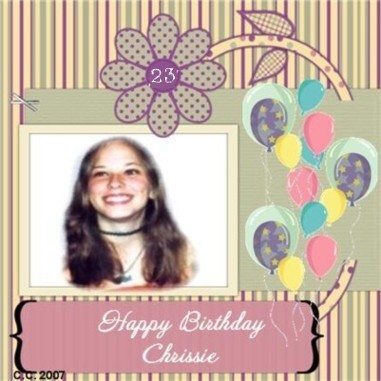 This lovely gift is from Carol, Mom to Angel Michael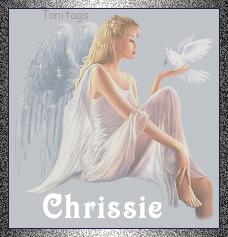 Happy Birthday My Sweet Child

Candles may be brightly burning,
Upon a special birthday cake.
Friends and family may be singing,
To what appears an empty space.

You see, that space is only empty,
To your normal human sight.
For your child is always near you,
With a spirit that is bright.

To touch may not be possible,
Although your child exists,
Not in a way you understand,
But with a presence that persists.

So celebrate this special day,
The day your child was born,
Shout "Happy Birthday My sweet Child!!!"
Even though you deeply mourn.
copyright Christine Ross, Luke's Mom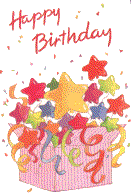 May God comfort your heart Kathie..... and I pray that you can remember some of the wonderful times you spent with Chrissie
when she was here with you..... Memories are like treasures in our hearts. I hope you like the poem above that I sent to you
for your Angel Chrissie...
With Love and Compassion,
Cathy W. (Chris' Mom Forever)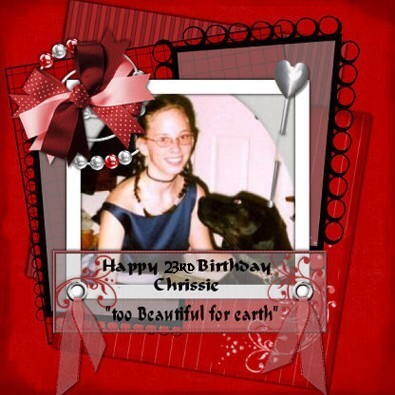 This gift is from Billie.
Teddy Bear Treasures
Here is my gift for Chrissie's page. love cindyjo
Angel Michelle's Mama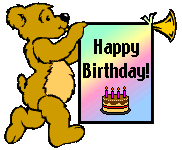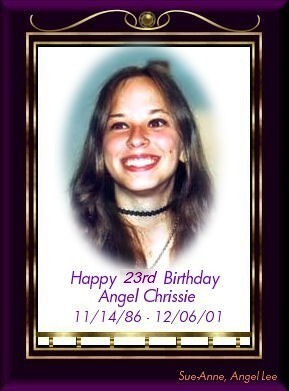 Dear Kathie
This poem is one of many that my ANGEL Lee wrote,
I would love to share it with you...

CORE

Softness of the skin
Sweetness in the smell
Nectar of the fruit
Tender in the heart
Dancing in the eyes
Uplifting in the smile
Tickle of the touch
Joining in the love

Truth in the speech
Love in the laughter
Primal in the scream
Soft in the whisper
Quick in the mind
Fair in the sentence
Brave in the confrontation
Joining in the love

Graceful in the sleep
Careful in the search
Deep in the sorrow
Strength in the sickness
Giving of thy self
Rich in the health
Kind in the giving
Joining in the love

Written By Lee Henry Aguilera~~~Sue-Anne's ANGEL
My love to you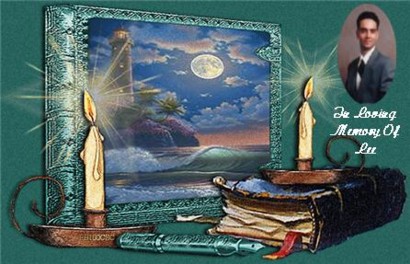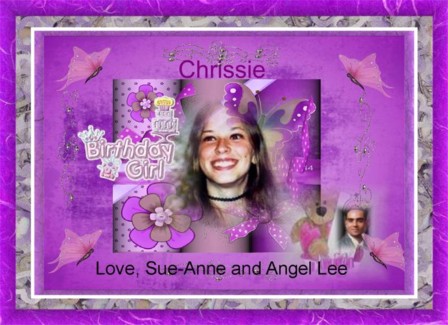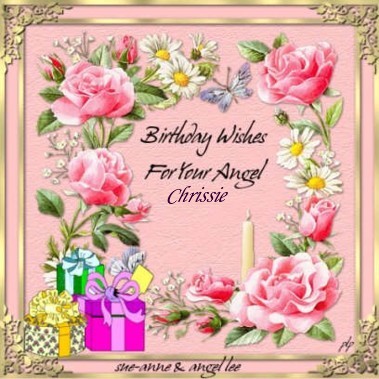 In Loving Memory of Lee Henry Aguilera
A small gift for Angel Chrissie's Birthday. May God bless your family in this sorrow.
GEOFFREY P. EDWARDS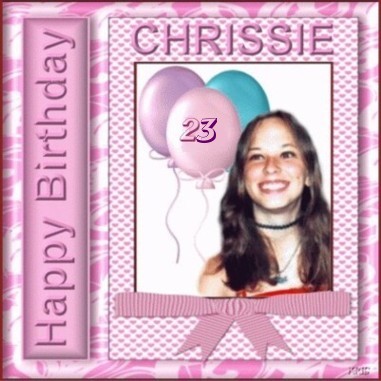 This gift is from Kris, Bradley's Mom.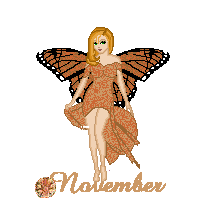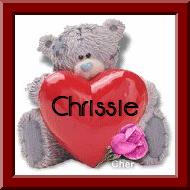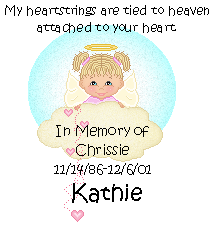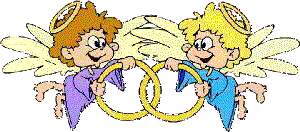 A friend can hear a tear drop.


This webpage is created
In Loving Memory of Chrissie Carrigan
on November 2, 2007
Last updated: November 18, 2009
© 2000 - 2009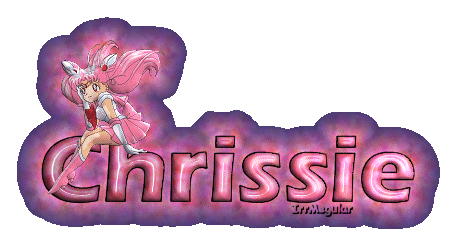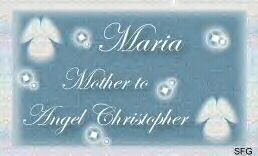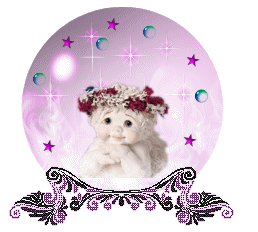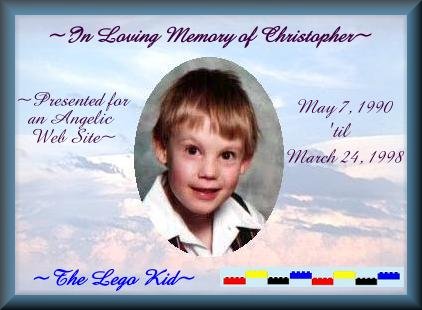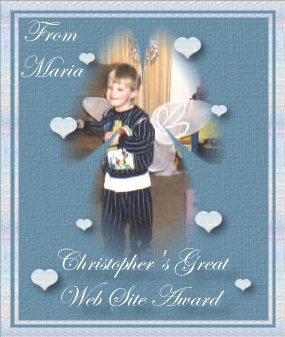 Maria's Tribute to Christopher